The Rich Will Never Be Poor
Return to home page.
Return to recordings page

Click here for a handy order form.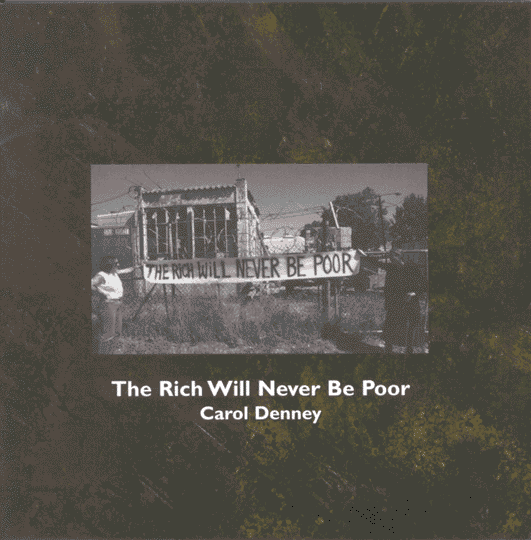 "...I'm just sending you this note to tell you how much your song "The Rich Will Never Be Poor" has taken over my synapses. It's become a musical catch in my brain: I find myself mentally humming it a hundred times a day. It's a terrific song, in the tradition of the 18th and 19th century English Working class anti-establishment songs that Roy Palmer and Ewan MacColl have put before us. It's also wonderfully performed on your CD, with a beguiling harmony line I'm still trying to fathom. Best of luck with the CD..."
Shelley Posen of The Finest Kind, author of "No More Fish, No Fishermen."
The Rich Will Never Be Poor" title track is available for download or listening on MP3. Enjoy.

Denney's studio engineered and mastered recording features session players Nina Gerber, Brian Theriault, Doug Adams, and Radim Zenkl, engineered by Neil Young at Canyon Studios.
The lyrics are available right here in pdf format. You'll need the free Adobe Acrobat Reader to view and print the file, available from www.adobe.com.
If you buy the CD you get a 20 page full color lyric sheet, suitable for framing or wrapping fish.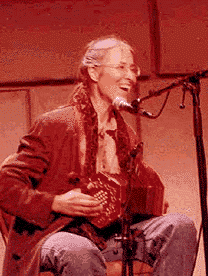 "The Rich Will Never Be Poor" uses humor to point out that no one who is rich lives and breathes the necessity of changing this world except out of guilt, which is a kind of quicksilver. It is the poor, the workers, the homeless, the burdened who will make that change. The rich, a word synonymous with politicians, will never give a rat's ass.
Click here for a handy order form. Or, buy the CD here:
Or buy the cassette tape here:

Return to home page.