Return to home page
Return to Denney's Concertina Information page
Return to gratuitous commentary page
Frequently Asked Questions About Concertinas

1. Question: Why does my concertina go out of tune?
Answer: Perversity. All concertinas suffer from mood disorders, and can easily fall into a bad humor. It is best to keep sharp objects away from your concertina, as its worst moments may be destructive. The English systems, in particular, will whine at a pitch guaranteed to bother the neighborhood dogs.

2. Question: How can I learn to play the concertina?
Answer: It will be easy if you approach the concertina correctly. Always bring a light snack to offer your concertina, and stroke it gently before grasping it tightly. Your concertina may bristle at first, but will quickly adjust if you sing it little tunes and bring it cookies.

3. Question: Do I need to be able to read music?
Answer: It will help if you can pretend to read music. Most people do exactly this; bring a music stand, open the music, and then basically play by ear. Simply let your eyes wander across the page now and again, and your concertina will be impressed with your scholarship, and offer less resistance.

4. Question: What kind of concertina should I get? The English versus Anglo thing has me pretty mixed up.
Answer: It's simpler than it seems. What you're picking up is the instinctual animosity between English and Anglo, born of a war in 1834 which cost so many lives that even today most concertina players play alone, or warily with a very few others. The great herds of concertinas are now gone, and in their dust is the lingering suspicion that they are missing something unknown. Play either one; you will never outrun the suspicion that you are playing the wrong one, nor will others relieve you of this suspicion.

5. Question: How long will it take me to learn?
Answer: You will never really get the hang of it.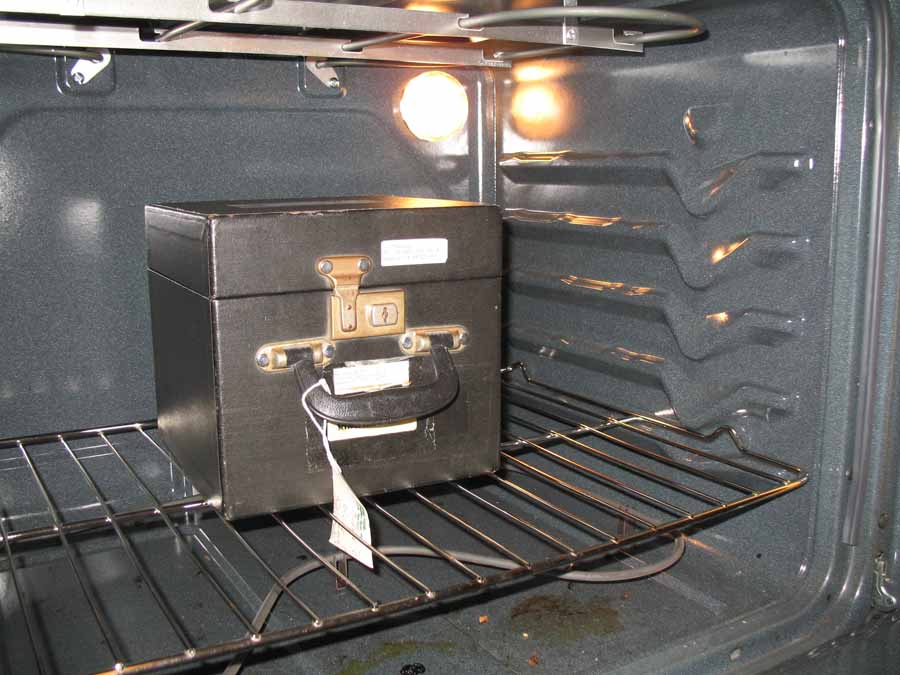 6. Question: My concertina keeps getting in my oven. What's going on?
Answer: Your concertina is simply depressed. You could keep it chained up, but it would be preferable to simply lock your oven door, and try for a happier repetoire.
---