---
Music, Politics, and the Metal Reed
Honest tunes and politics served just as friendly as breakfast.

Award-winning lyricist, published poet, guitarist, fiddler, and concertina* stylist, "Fiddlers for Peace" founder, curator of the "Deep Poetry Project", and editor of the Pepper Spray Times. 2004 honoree by the City of Berkeley for homeless advocacy, 2003 honoree for civil liberties activism through music, humor, and art by the Berkeley Commission on the Status of Women, winner of the East Bay Express' readers' poll "Best Solo Performer" for 2002, and selected as one of the San Francisco Bay Guardian's 2001 "Best of the Bay". Featured writer at the Centre for Political Song, Glasgow Caledonian University in Scotland, microradio pioneer with Free Radio Berkeley, etc. Failure to Disperse Acoustic Revolt and Road Show ensemble and solo performances. Spiritual advisor and graphic production for the Best of Blasphemy project in Canyon, California. Published commentator in local and national fora. Proud part of the Folk This! extended family. Winner of the 2009 Oldtime Spirit award from the Augusta Music Heritage Festival, voted best female artist at PirateCat Radio in SF in 2010. Nominated to the Revolutionary Poets' Brigade by former poet laureate of San Francisco Jack Hirschman in 2010. Inventor of the chairapillar. Crankie innovator. Organizer of the 2012 Olympic Sitting Competition. Contributing writer on the esteemed production of KPFA's TwitWit Radio. Author of "They're Building A Pipeline" song being used to fight the Dominion pipeline through West Virginia, Virginia, and North Carolina. Performing at Bay Area venues including...
February 15, 2018, Point Arena Third Thursday Poetry Reading Series featuring Carol Denney at 215 Main Street, Point Arena, plus live music, wine, beer. and a rocking house.

Sunday, 12:00 noon, November 19th, 2017, Howard Zinn Book Fair, Mission Campus City College of San Francisco A Celebration of People's History: Past, Present and Future with performances by poet, singer, and comedian Carol Denney & the Revolutionary Poets Brigade. 1125 Valencia St, San Francisco, CA 94110, call (415) 920-6000 for more information.

October 15-27, 2017, the Fiddlers Reunion, Elkins, West Virginia.

Saturday, 7:00 pm, August 26, 2017, Better World Festival, at the Berkeley Fellowship of Unitarian Universalists in Berkeley at Cedar and Bonita Streets. Many performers, potluck, 2:00 pm to 10:00 pm.

Augusta Music Heritage Festival, with Waltz Across Breakfast on the porch each morning in beautiful Elkins, West Virginia.

Sunday, 8:00 pm, June 25, 2017, Freight and Salvage, 2020 Addison St. in Berkeley Carol Denney, Jimmy Bruno, and Wendy Beckerman, three of the best local songwriters in the Bay Area, in an "in the round" setting on the Bay Area's premier acoustic stage. Call (510) 644-2020 for more information, advance ticket discount.

Saturday, 7:00 pm, July 15, 2017, poetry at the Beat Museum, 540 Broadway (at Columbus) in San Francisco. Part of LaborFest, featuring poets from the Revolutionary Poets Brigade and more including Carol Denney. And this is the place to pick up gifts for people whether they're local or out of state. The events are made possible by the Foundation for Creative Expression. Phone: (415) 399-9626 for more information.

Sunday, 5:45 pm, July 16, 2017, Laborfest Maritime History Boat Tour boarding 5:45 pm, boat leaves promptly at 6:00 pm (6-9:00 pm tour). Complimentary meal included, full far, labor tour of the bay with labor music from Failure to Disperse - Carol Denney, James Nelson, Steven Strauss, and Marcus Duskin. Make reservations early at laborfest@laborfest.net or call (415) 642-8066 and leave (1) your name, (2) phone number and (3) number of people in your party, then mail a check $45 per person, children under 6 free, to LaborFest, PO Box 40983, San Francisco, CA 94140.

7:00 to 9:30 pm, Thursday, July 27, Niebyl -Proctor Marxist Library.....7 to 9:30 PM, 6501 Telegraph Avenue [at Alcatraz] Oakland In Observance of LABORFEST 2017...All of Us or None: An Evening of Poetry in Resistance to The Trumpolini Regime and The Corporate Horse It Rode In On! - Come and Read at the Open Mike. Free. #6 AC bus from either 12th Street or Berkeley Center BART. COME SIGN UP! BRING A FRIEND OR TWO! Contact: hicksgary6770@yahoo.com or 510-847-5497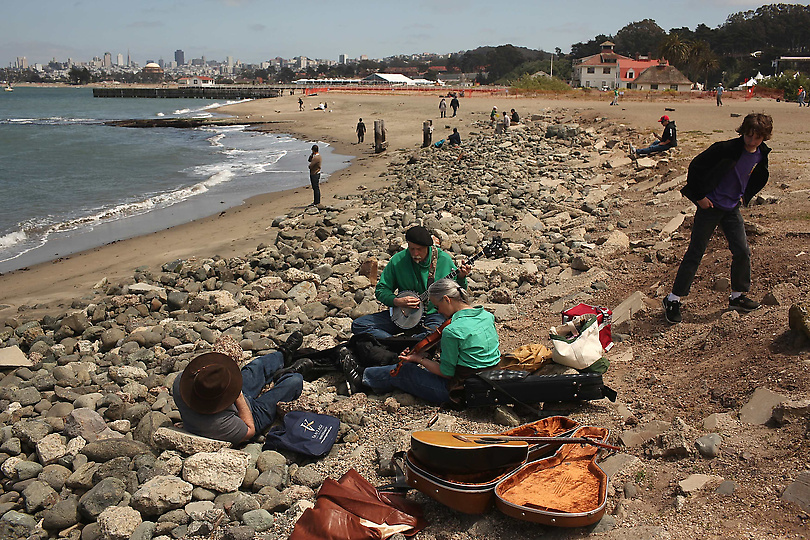 (Photo to the left) Jim Nelson, Jack Chernos, and Carol Denney played for the 75th Anniversary of the Golden Gate Bridge, then just went down to the water's edge and jammed with the fishes.
They're Building A Pipeline has a page with the lyrics and there's a Youtube slideshow at http://youtu.be/Qx2wFZS5YWM
Help preserve the wilderness in West Virginia by writing a letter to FERC - info here www.augustacountyalliance.org.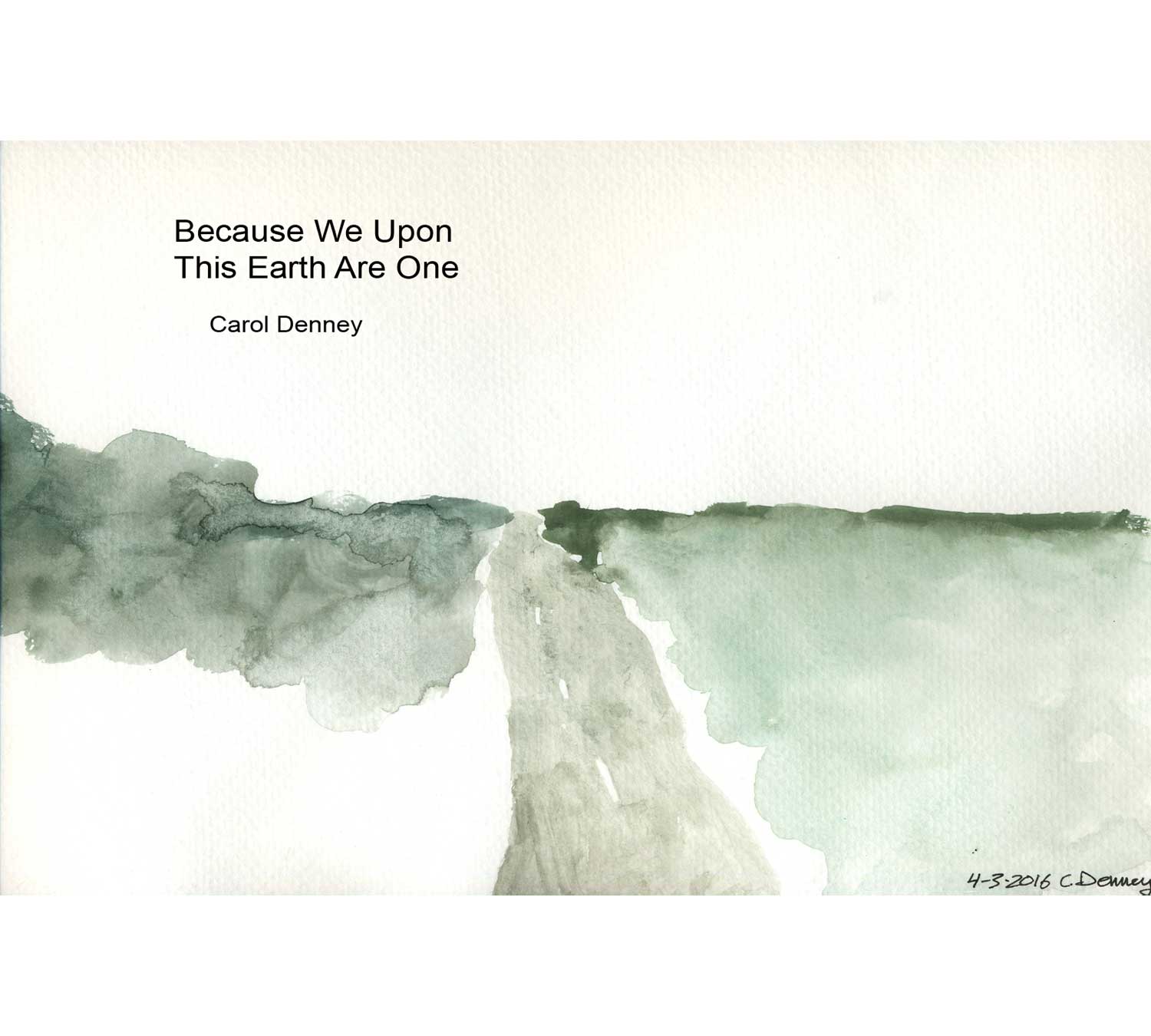 ... RECORDINGS:,the newest of which is Because We Upon This Earth Are One available from this website and CDBaby.

How to Build Your Own Concertina , a step-by-step instruction for beginners.
How to Make a Cardboard Traveling Crankie Theater and delight the world.
Some crankies on YouTube, for frame of reference: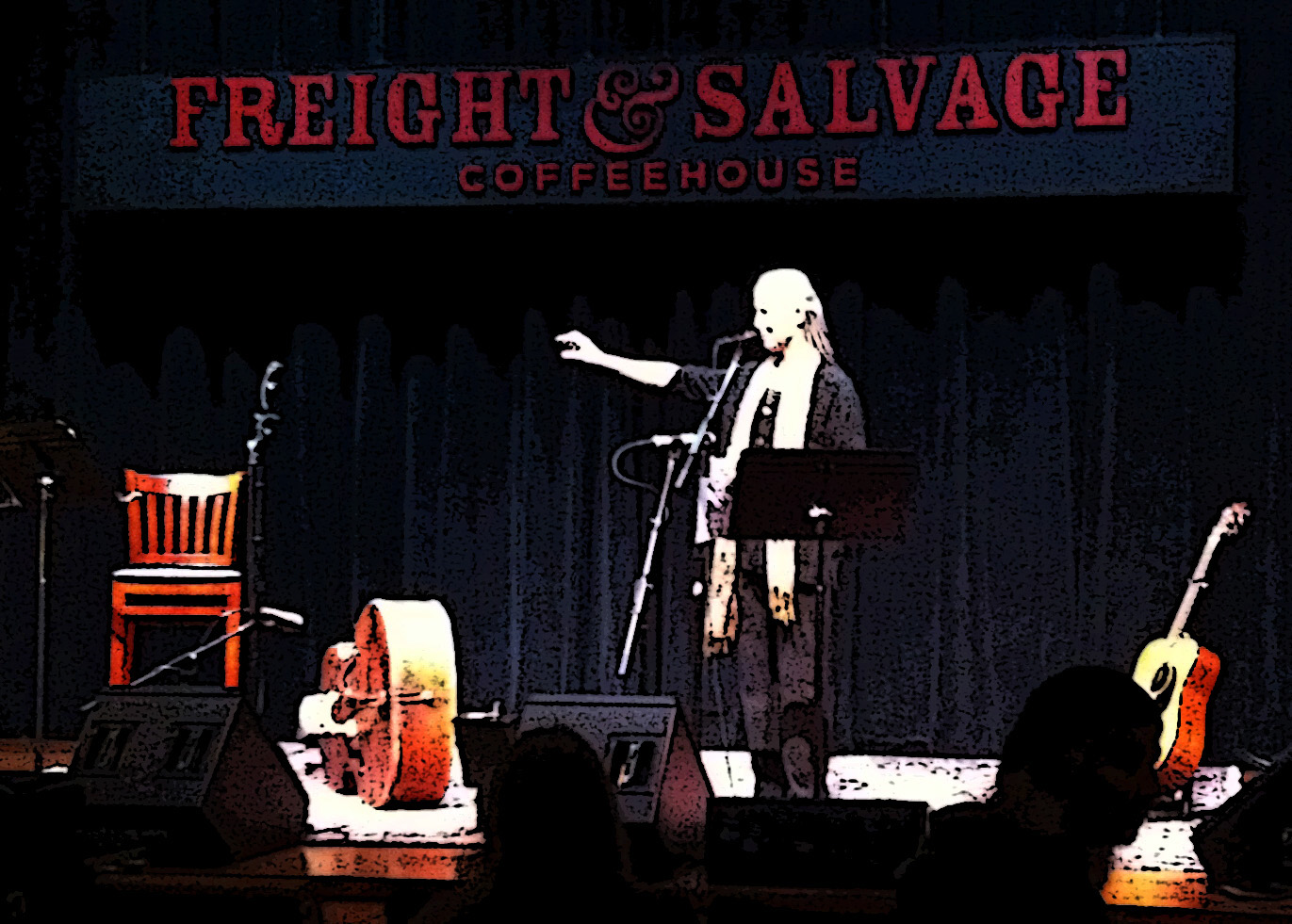 "It's Not Police Surveillance; It's Love"
http://www.youtube.com/watch?v=lFrCKeKao3s
"Like a Taser Touched for the Very First Time" Laborfest Video: http://youtu.be/qlJpiRx_gbA
January 2017 issue of the Pepper Spray Times.
February 2017 issue of the Pepper Spray Times.
March 2017 issue of the Pepper Spray Times.
April 2017 issue of the Pepper Spray Times.
May 2017 issue of the Pepper Spray Times.
June 2017 issue of the Pepper Spray Times.
July 2017 issue of the Pepper Spray Times.
August 2017 issue of the Pepper Spray Times.
September 2017 issue of the Pepper Spray Times.
October 2017 issue of the Pepper Spray Times.
The Best of Blasphemy, a project carefully guided to fruition by its spiritual advisor Carol Denney, is now available at http://www.thebestofblasphemy.com/index.html .
Politics gets funnier as it goes along.
Laura Drawbridge's original Free Radio Berkeley transcripts.
Drop the SLAPP-Suit: The Real News About People's Park. The real improvement to People's Park isn't anything physical, and they won't let you talk about it.
Life Is Much Better in Jail
New, Enhanced Rules for People's Park
"Bob's Blankets", A short story in remembrance of Bob Nichols.
"Save the Trains - Stop the Politicians"
"For the Gates, a song for San Quentin"
"Another Puppet Committee, or, The Canary in the Freebox"
Don't think for a minute that Berkeley has free speech...1-17-05
"What's going down now in People's Park: donate clothing, get a ticket - how Berkeley can you be?"
Favorite moments in media.
A Simple Music Lesson.
The Deep Poetry Project...The the money spent on Berkeley's most recent "arts district" project brought about the "Deep Poetry Project", poetry about holes, to highlight the disparity between Addison Street's poetry-pocked sidewalks and west and south Berkeley sidewalks, laden with the essence of evocative art, the hole...
Politics is always worth thoughtful contemplation.
10 Myths About the Freebox in People's Park.
Song for Kevin Freeman, killed in jail for no reason.
Myths about political songs.
The short story of micropower radio.
Don't miss our novel feature, the Poetry Corner.
The Simple Ways to Improve the World page.
"Fiddlers for Peace" page.
Homelessness and the 647j campaign in Berkeley.
Paraleiptic Audio Analysis. The seminar which will change your life, make your bed, and do your laundry.
Observations on World News. Commentary for the bewildered.
The SLAPP-Suit. The People's Park free speech anomaly still unresolved.
Your personal Permit to Stop the War. Be sure your friends have one.
The Pepper Spray Times. The newsletter for the very brave.
Bio of sorts.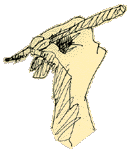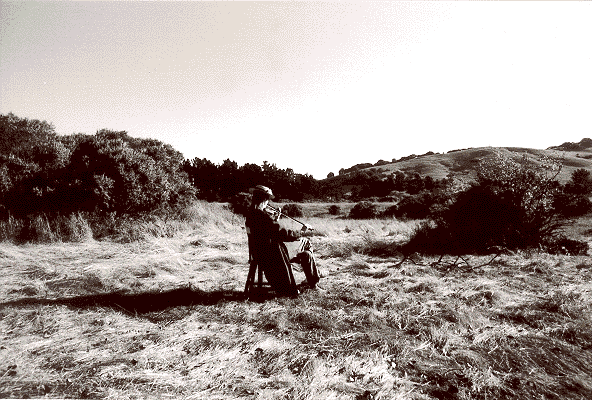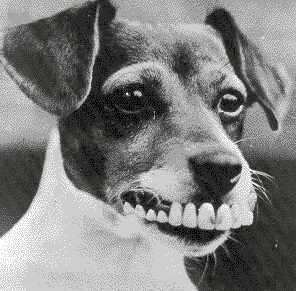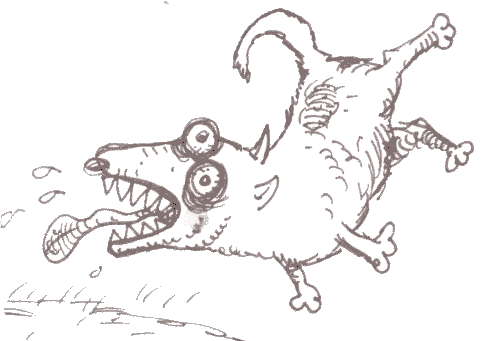 Click the writing hand for critics' comments.
Click the concertina for information without which you may well perish.
Some people can't get enough gratuitous commentary.
You can email your orthoepic observations to " cdenney (at) igc.org ."

Photos by Mark Nelson, Michele Thomas, and the Cliff House camera booth.
Pepper Spray Times artwork by Roger Dondis, other artwork by C. Denney
---